We believe that
everyone

deserves a home.

Every day, we provide high-quality, permanent housing to San Franciscans who suffer from serious health issues.

With our help, they can get off the streets, rebuild their lives, and strengthen our communities.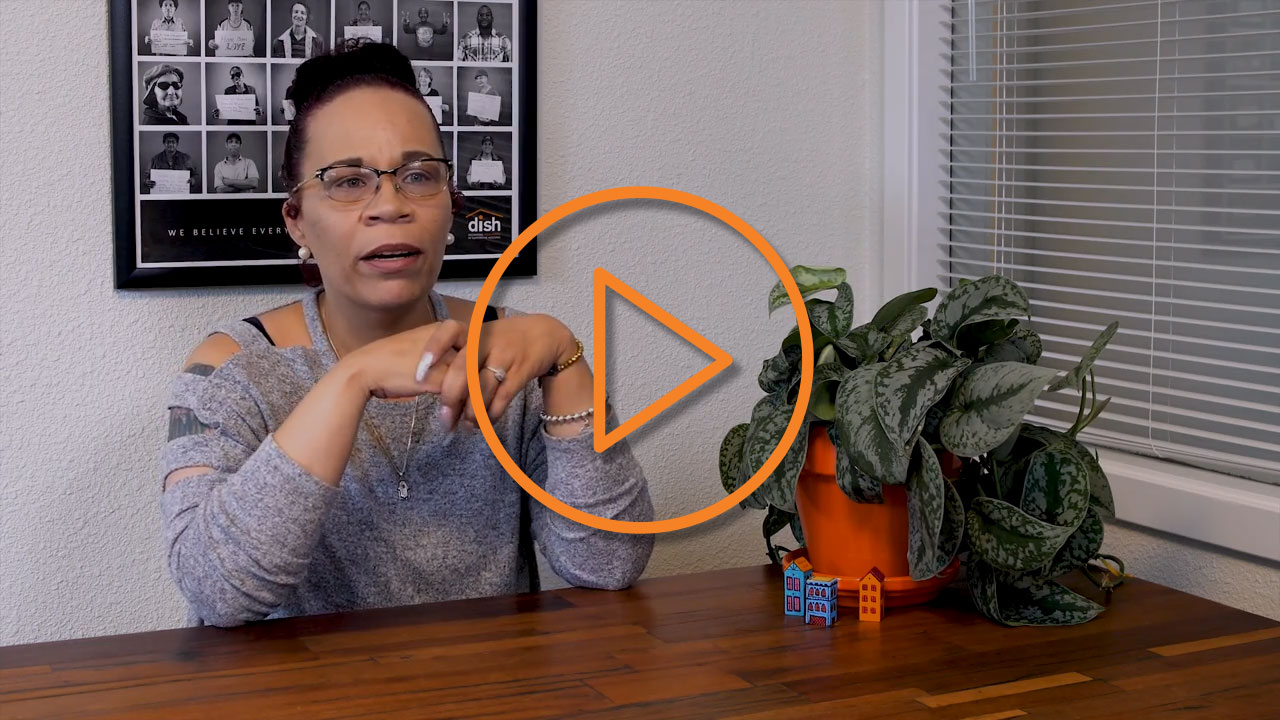 Malesuada cubilia libero aptent litora ullamcorper nullam magna habitant, nascetur aliquam scelerisque mollis vitae lacinia mi lectus, nam morbi aenean arcu tortor pulvinar luctus.
Eu erat ante maecenas ligula quam non sem facilisis ultricies, bibendum conubia urna placerat ut ultrices natoque taciti, quisque tortor porttitor sagittis egestas in nisi hendrerit. Risus congue sem augue ornare tellus eget cras libero, sit ad vehicula nec integer porta laoreet platea cursus, pretium in curabitur posuere efficitur turpis auctor.