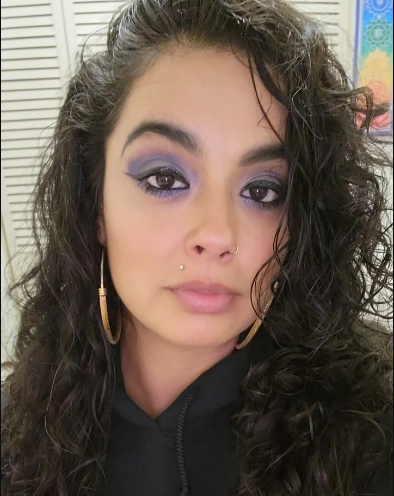 Janet Avelar
General Manager, Windsor
Janet joined DISH March of 2017. She was born and raised in the San Francisco Mission District. Before joining DISH she worked as a barista at Starbucks for twelve years. Her hobbies include exercising, Pilates, yoga, and Reiki.
What is home for you?
In my opinion what makes a house a home is safety, security, and a sense of belonging.
Fun Fact:
I was a premature baby born at 6 months. I weighed 2lbs and 4 ounces!
Favorite Quote:
"There's nothing half so pleasant as coming home again." - Margaret Elizabeth Sangster