We believe that
everyone

deserves a home.

Every day, we provide high-quality, permanent housing to San Franciscans who suffer from serious health issues.

With our help, they can get off the streets, rebuild their lives, and strengthen our communities.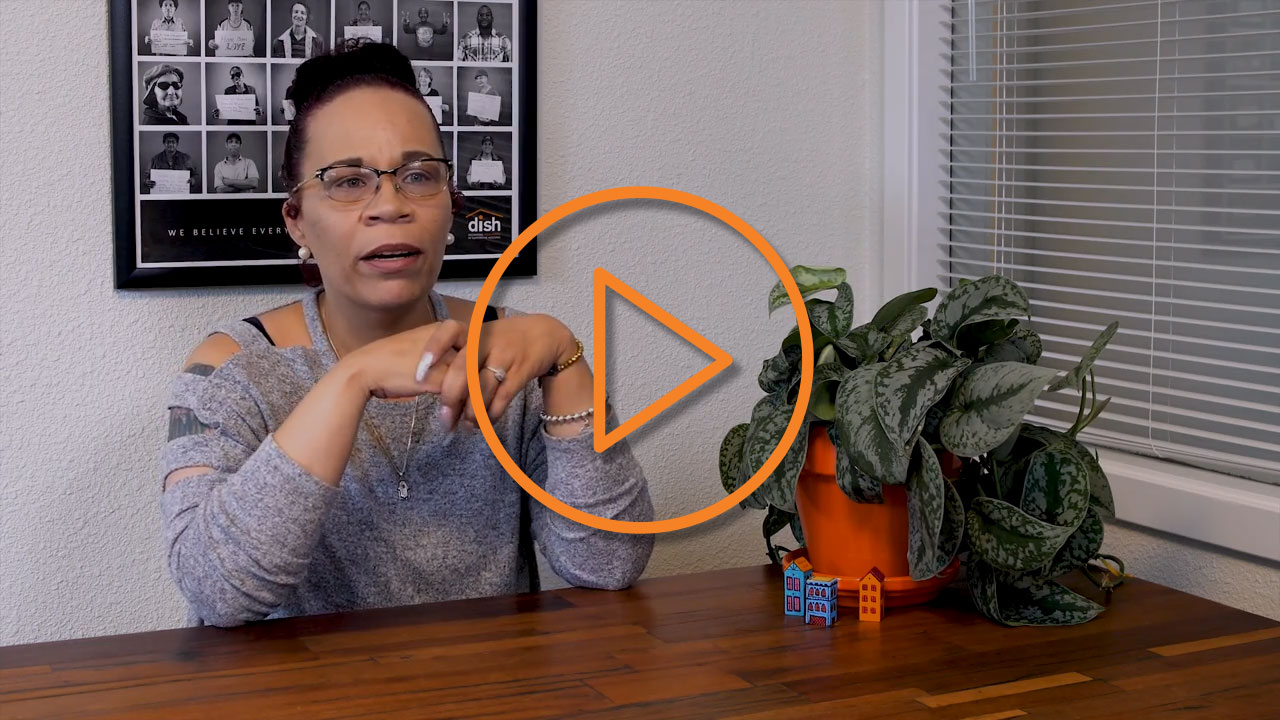 I tell people everyday is a happy day for me. No matter how sad I am or what I think I can't get through, I know I will overcome it. Even though I go into depressions, I know I can overcome it. But I'm just happy everyday. I'm grateful everyday that I am still here, that I can still think, that I can still get up, that I can still walk.