Directors
Click each photo for full bio.

Director
Every day I am amazed by the simple power of home sweet home.
 
Director
I'm honored to be part of making this small corner of the world a better place.

Deputy Director
The arc of the moral universe is long, but it bends towards justice. – Martin Luther King, Jr.

Director of Facilities
Great things are not done by impulse, but by a series of small things brought together.– Vincent Van Gogh
Property Supervisor

Property Supervisor
"Start by doing what's necessary; then do what's possible; and suddenly you are doing the impossible." – Francis of Assisi
General Managers
Facilities

Unit Turnover Supervisor
The struggle you're in today is developing the strength you need for tomorrow.

Facility Manager
Imagine how different our communities would be if every man, woman and child had a warm, safe place to lay their head at night…a place many of us call home.

Janitorial Supervisor
"If you want others to be happy, practice compassion. If you want to be happy, practice compassion." -Dalai Lama
Central Office
Operations Manager
It is not our differences that divide us. It is our inability to recognize, accept, and celebrate those differences. – Audra Lorde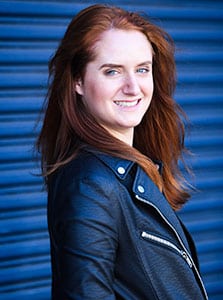 Facilities Admin Assistant
You give but little when you give of your possessions. It is when you give of yourself that you truly give." – Kahlil Gibran
Fund Development Manager

Crystal Williams
Administrative Assistant