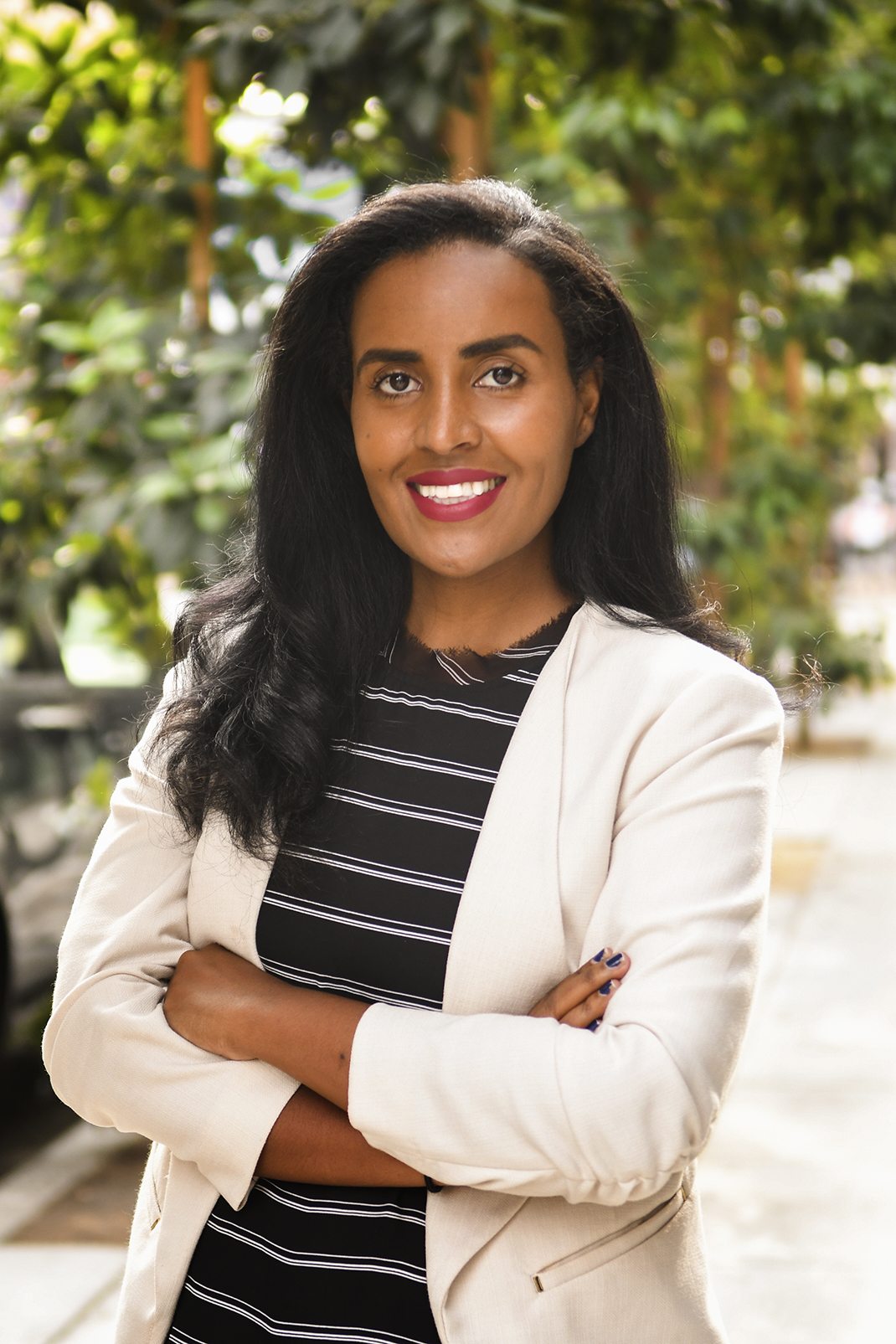 Rahwa Meharena
Director of Finance and Administration
Originally born in Eritrea and moved to the states at the age of four, Rahwa is an avid traveler and a big advocate for lifting voices from communities that are often silenced. She holds a dual B.A. in Africana Studies and Journalism from the University of Northern Colorado and an M.A. in International Relations from Hult International Business School in London.
Rahwa joined DISH after deciding to be a part of an organization that was dedicated to helping end the rising amount of homelessness in San Francisco. Working on social justice issues for the past 15 years, Rahwa has been committed to addressing economical, racial, and health disparities with underserved communities.
What is home for you?
Home is your safe place, where you can let down your armoire and be your authentic self, and sometimes that means living with others including families and pets. It's also where you get to enjoy life on your terms.
Fun Fact:
I went to go see Oprah's debut of her mini-documentary series Belief at a private viewing where she also spoke. After the event, I posted about it and my thoughts on my IG page. She ended up liking my post.
Favorite Quote:
"It is not our differences that divide us. It is our inability to recognize, accept, and celebrate those differences." - Audre Lorde