Job Openings
DISH, a project of the Tides Center, is an equal opportunity employer. We strongly encourage and seek applications from women, people of color, including bilingual and bicultural individuals, as well as members of the Lesbian, Gay, Bisexual, and Transgender communities. Applicants shall not be discriminated against because of race, religion, sex, national origin, ethnicity, age, disability, political affiliation, sexual orientation, gender identity, color, marital status, medical condition (cancer-related), or the conditions Acquired Immune Deficiency Syndrome (AIDS) and AIDS-Related Conditions (ARC). Pursuant to the San Francisco Fair Chance Ordinance, we will consider qualified applicants with arrest and conviction records for employment.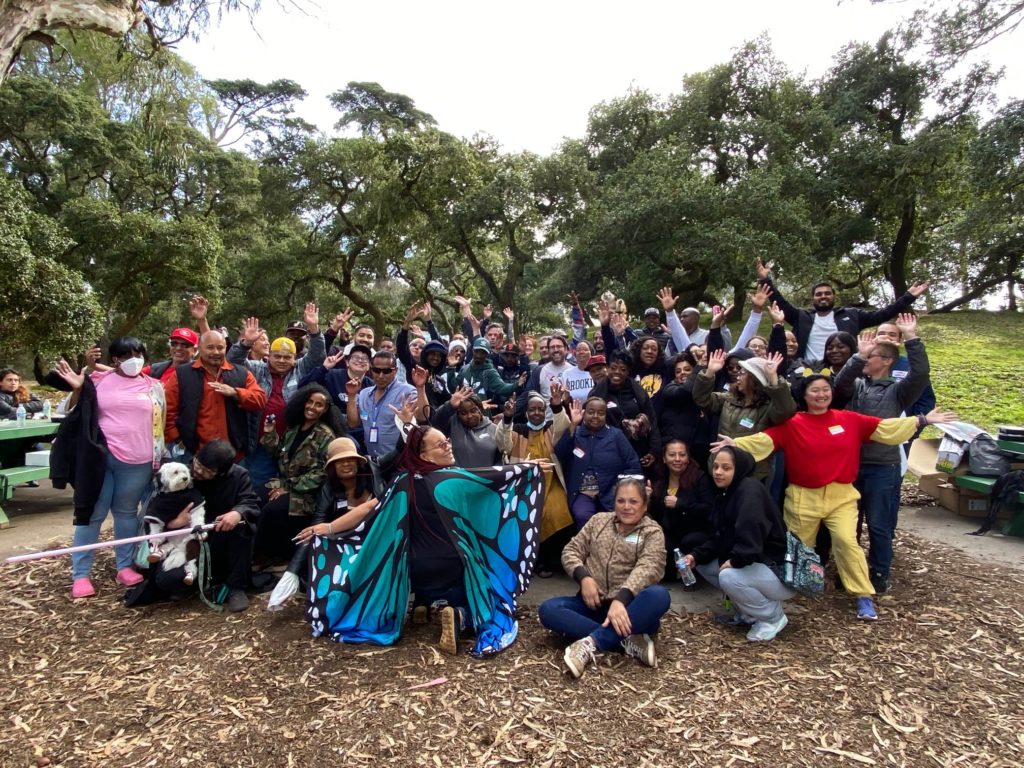 Working for DISH is perfect for those who are committed to social justice, want to make a difference in the world, and can provide great customer service!
Current Available Positions
(Click to learn more)
Online Job Inquiry Form
Please complete the form below if you're interested in one of the above available positions.