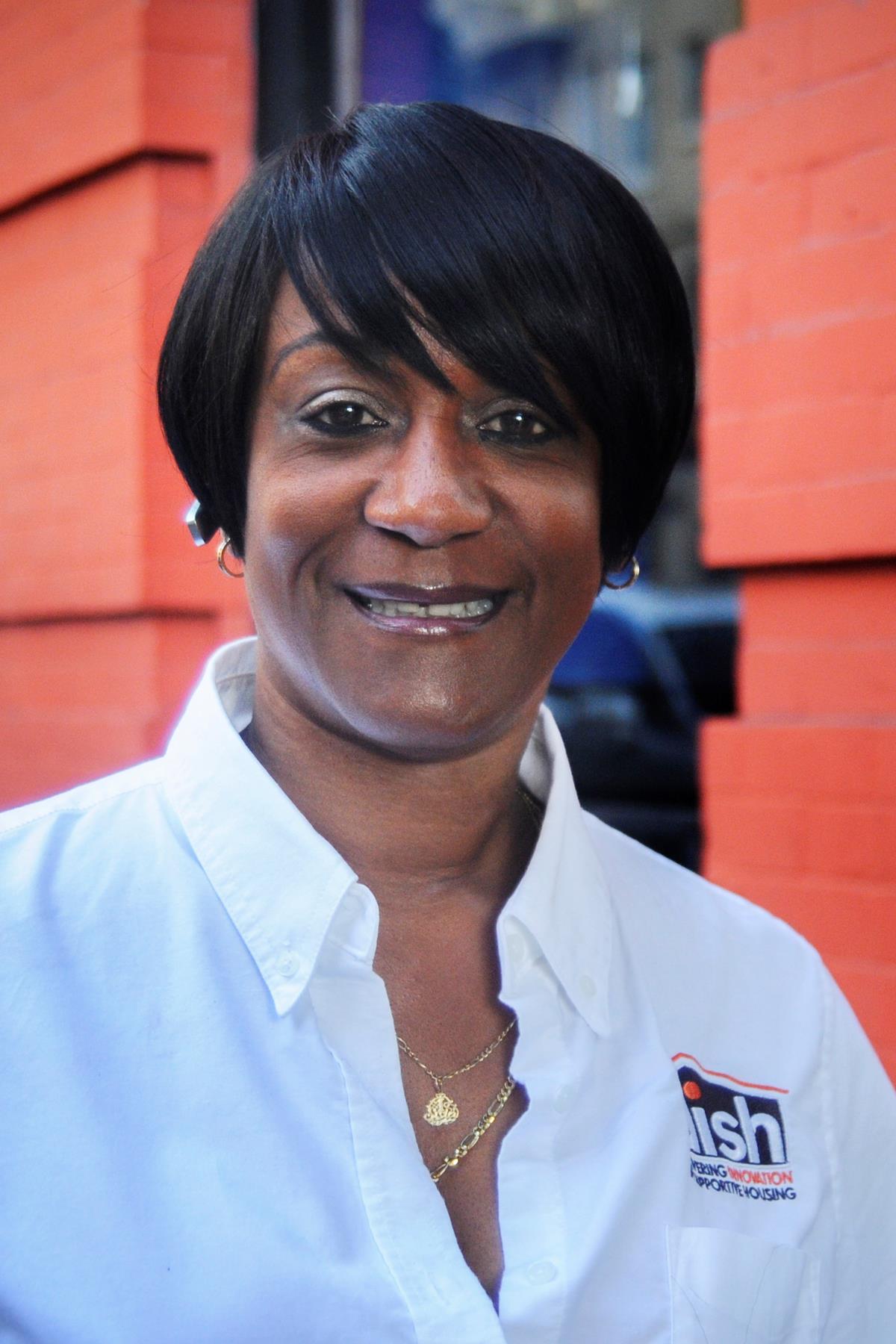 Georgetta Lovett
Property Supervisor
Born and raised in Oakland, California, Georgetta started out her career as an assistant surgical nurse after graduating from Lawton Medical School. 10 years later, Georgetta started working for a non-profit called Eden Housing, where she found her passion: finding homes for people who had experienced homelessness. In 2000, Georgetta became the manager of the 75-unit supportive housing complex, The Pacific Bay Inn, under Mercy Housing. In 2006, the property transferred to DISH, and Georgetta continued to help rebuild the community. Georgetta's hope is to one day run her own non-profit organization to help end homelessness.
What is home for you?
When a house is filled with love and people around you who care, it becomes a home.
Fun Fact:
I am a born leader. I love the work that I do and am always ready for a challenge.
Favorite Quote:
"It's not what you look at that matters, it's what you see. Only a life lived for others is a life worthwhile."