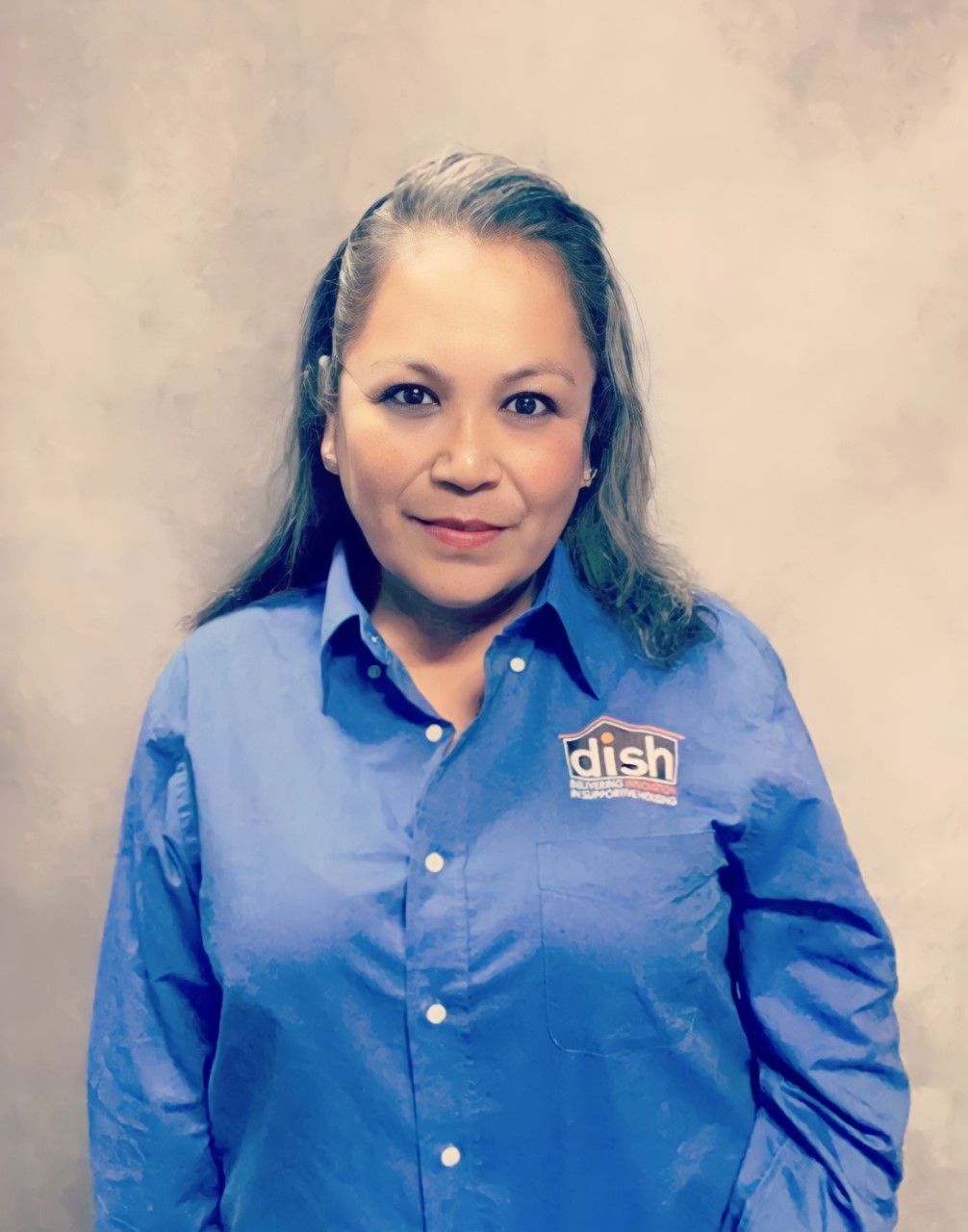 Erika Cipres
Senior General Manager, The Margot
Erika is a proud native of beautiful Mexico City, but California/Bay Area raised. She has been with DISH since May of 2022. Before joining DISH, she worked for the previous property managers of "The Margot" before DISH added it to their portfolio. In her free time, Erika enjoys photography, sightseeing, movies and music.
What is home for you?
A place you can call your own. Where you feel safe, warm and able to have your own belongings. Where you can invite your family and friends to share and create good memories.
Fun Fact:
I'm the youngest of 4 brothers and 3 sisters. They see me as the oldest who can take care of them.
Favorite Quote:
"At the end of the day, we can endure much more than we think we can." - Frida Kahlo