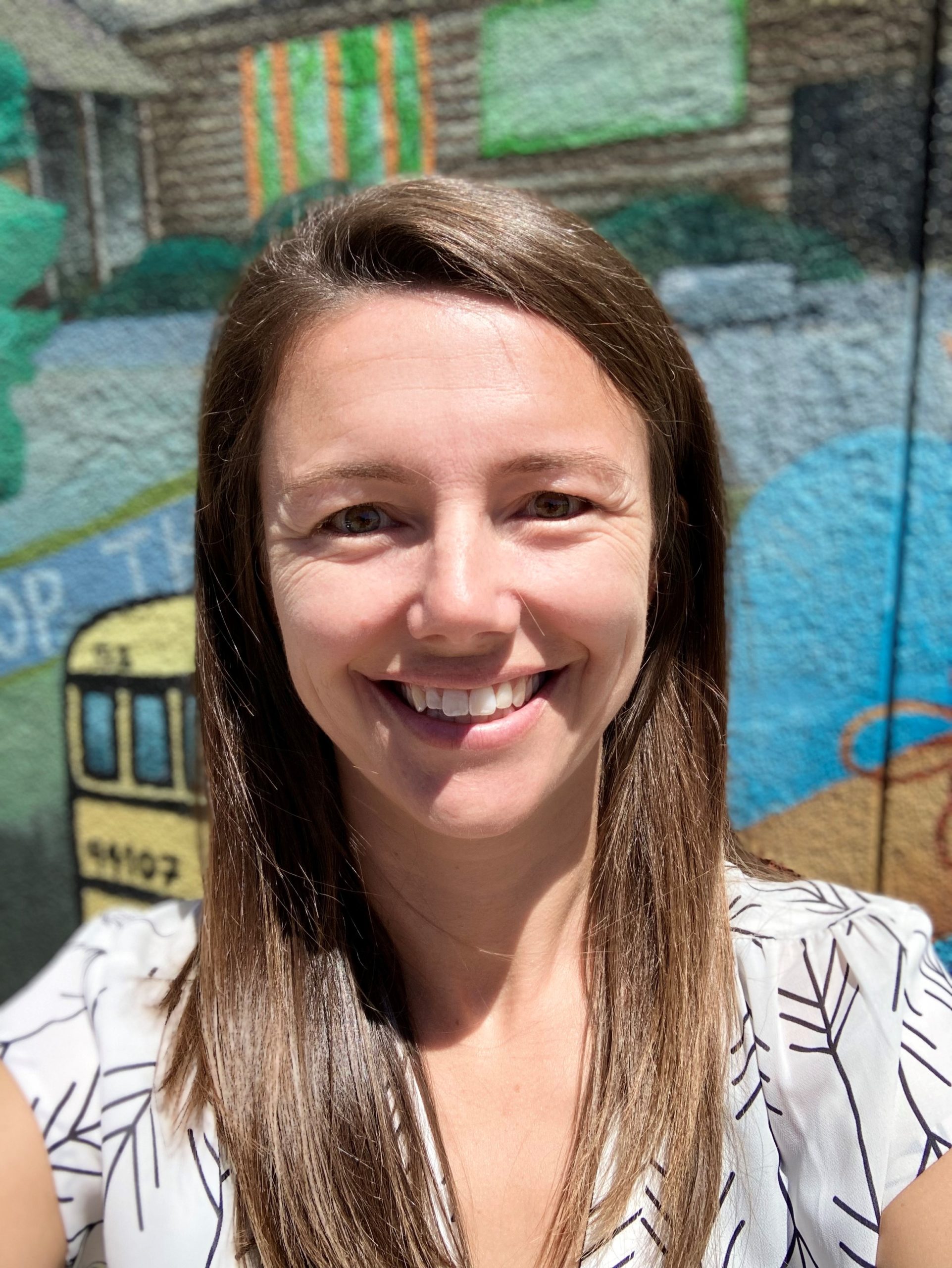 Emily Wistar
Emily Wistar, MD is the Associate Medical Director of the Richard Fine People's Clinic, a safety-net primary care clinic at San Francisco General Hospital, and a member of the clinical faculty at UCSF. Her job is split between direct patient care, teaching medical students and residents, and administrative work to improve clinical care and patient access for a diverse patient population including many patients experiencing homelessness. Before that, she worked for 5 years as a community primary care physician at Potrero Hill Health Center, a clinic run by the SF Department of Public Health, and for 2 years as a hospitalist at SF General Hospital. She completed UCSF's Internal Medicine residency with a focus on primary care of underserved populations in 2015.
Emily's career has been dedicated to improving healthcare for medically and psychosocially complex populations similar to the clients that DISH serves. She joined the DISH Advisory Board in 2017 after seeing the great toll that homelessness took on her patients' health. She has learned again and again that the first step toward meeting vulnerable patients' healthcare needs is a roof over their heads, and continues to meet many patients personally impacted by DISH's work. She feels so lucky to be able to play a supporting role for the organization.
In her free time, Emily enjoys long-distance running, iced lattes, and hiking in the redwoods with her husband, 2 young children, and dog.